connect with Others
Studio Toru offers a variety of spaces for hire so you can connect with customers.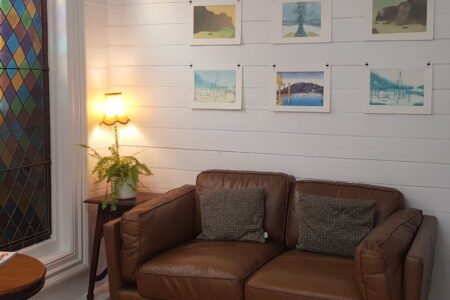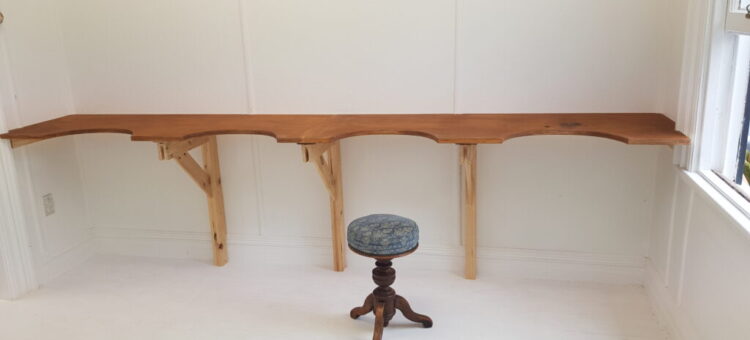 Rates
Bench Space: Bench hire available between 10 – 3 Thursdays and Fridays or by appointment.
Gallery Space: Gallery space for exhibitions by negotiation.
Meeting Room Hire: Currently unavailable during the day.
Pop-up shop space interior & exterior: Price by negotiation; Exterior pop-up space also available.