Latest Happenings
Our Workshops (fixed price) and Sunday Stories (by koha) are held at STUDIO TORU.
Book early as space is limited to 5 to 10 people. If we are at capacity we are happy to take your details to add you to a waitlist.
Given the recent Covid conditions we will be continuing with November events but have decided to postpone further workshops until 2022. Please register your interest in the contact forms below, if you wish to be the first to hear when we relaunch our Workshops and Sunday Stories in 2022.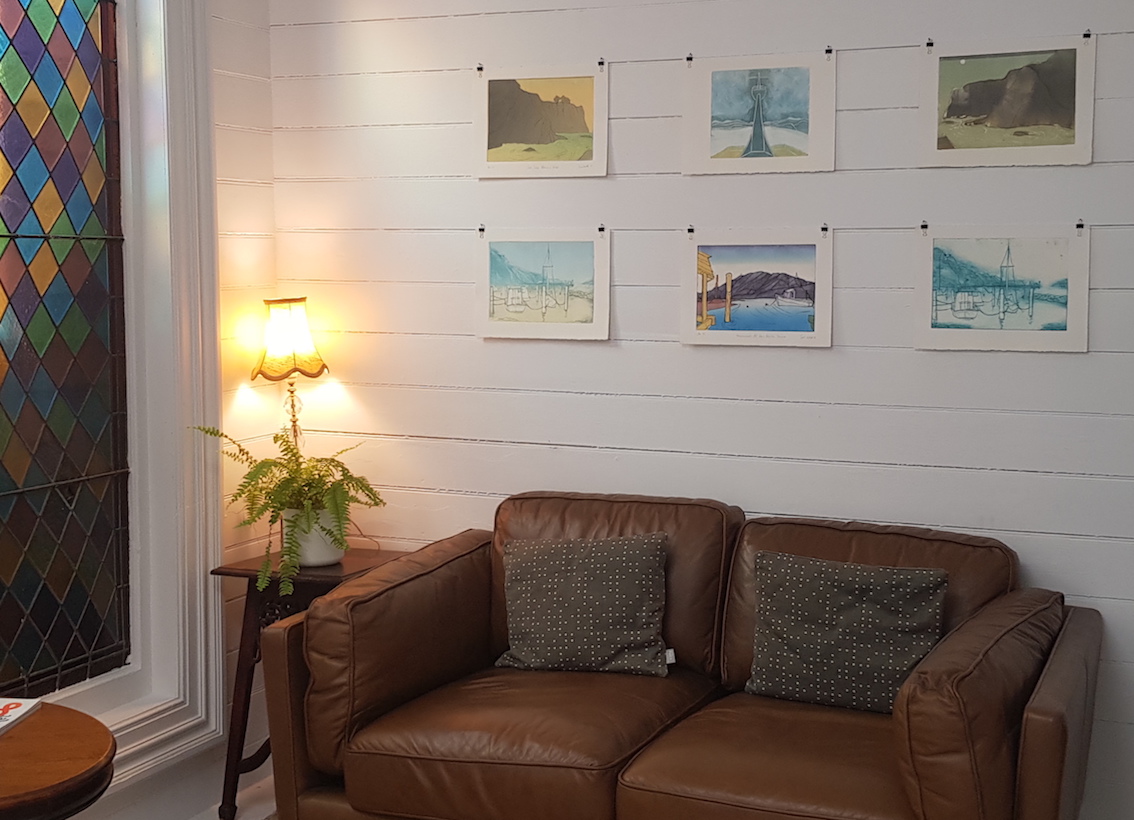 DATE TO BE SCHEDULED
JEWELLERY Workshop
Creating FeLT Jewellery
FACILITATORS: Jeweller & Architect Fiona Christeller
TIME: 10.30am to 12.30pm
PRICE: TBA
Details to follow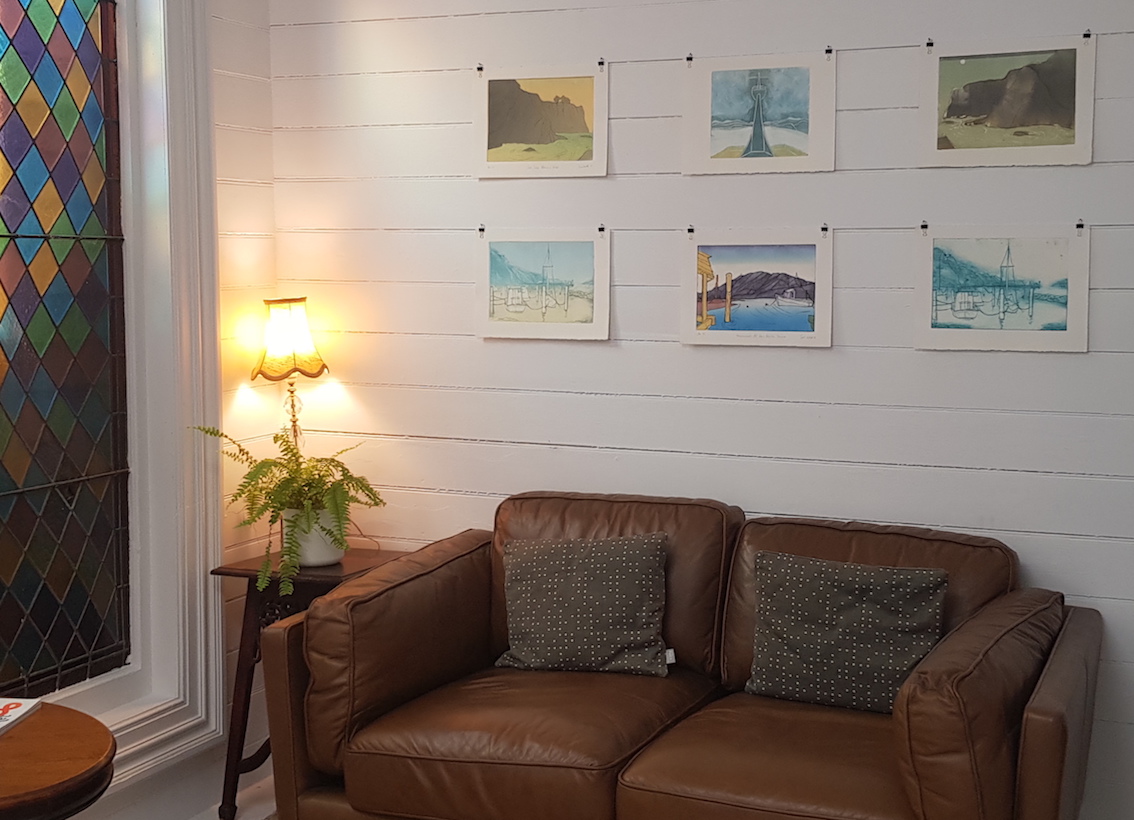 DATE TO BE SCHEDULED
Jewellery workshop
Learn how to create Silver Earrings & A Silver Ring
FACILITATORS: Goldsmith Frances Kirkham and Jeweller Philothea Flynn
TIME: TBA
PRICE: TBA
Details to follow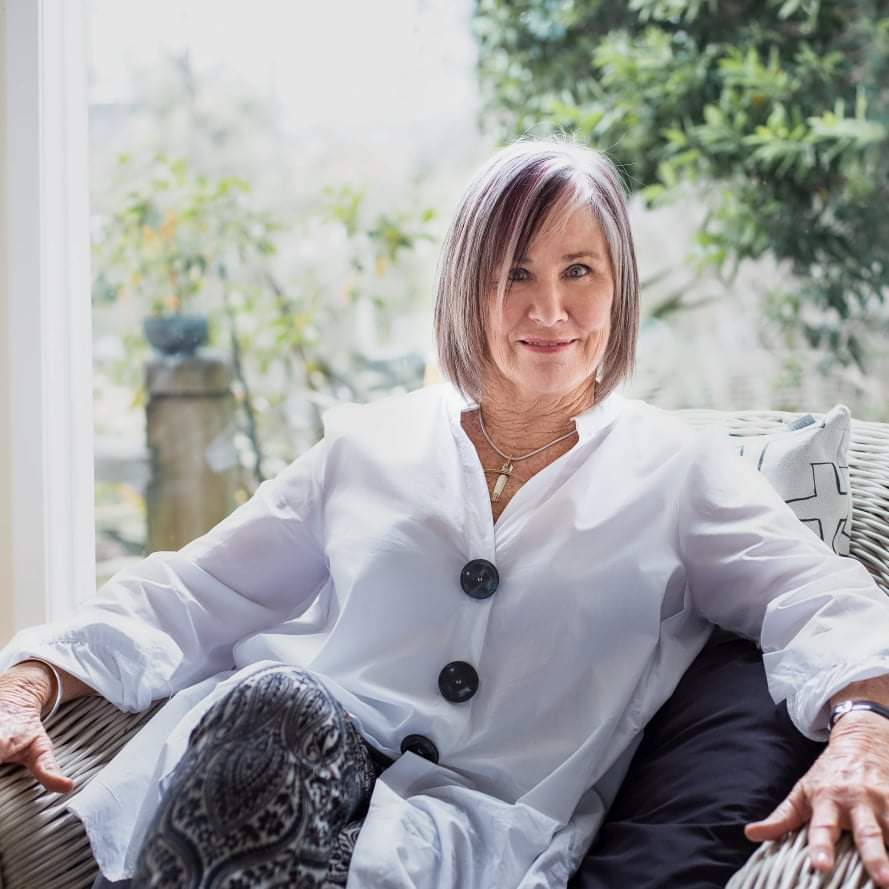 28 NOVEMBER 2021
SUNDAY STORIES
A CONVERSATION ABOUT LIVING SPACES WITH DESIGNeR ROSEMARY NELSON
FACILITATOR: Feng Shui Designer Rosemary Nelson
TIME: 10.30am to 12.30pm
PRICE: by Koha
The wonderful art of Feng Shui is so relevant to how we live today. Its value is often overlooked because it's not tangible. This talk is to explain how to tap into this dynamic and harness the energy of a place. You can use this flow to enrich your life, your living spaces, and your health. Bring your questions and learn how to be more aware of what's around you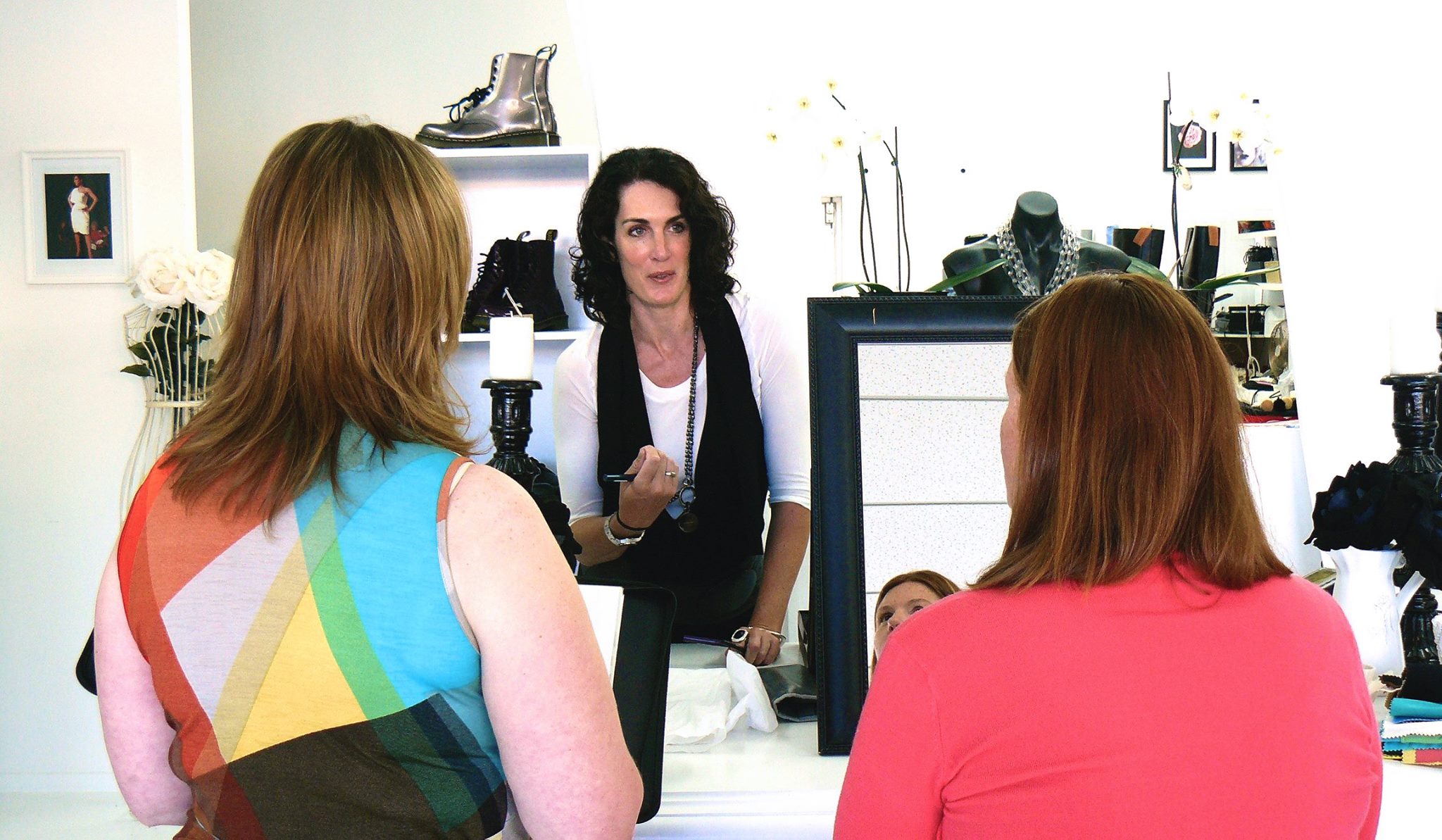 14 November 2021
STYLING WORKSHOP
HOW TO CREATE YOUR STYLE
FACILITATOR: Image consultant Suzanne Fahey
TIME: 10.30am to 3pm
PRICE: $150 per person (discounted to $125 if you book both of Suzanne's workshops)
Style personality. Why do some items never get worn? Why does something look good on someone else but not work for you? How do you get your wardrobe to work every day and stop buying the orphans that never get worn? Find out what you love and why, then how to create your wardrobe to have that personality to it consistently and seamlessly every day. No more wasting money on things that don't get worn or buying more than you need.
Join us for a fun, casual, and informative workshop. Hot drinks and snacks will be provided, but please feel free to bring a light lunch.
This workshop is limited to 5 people.